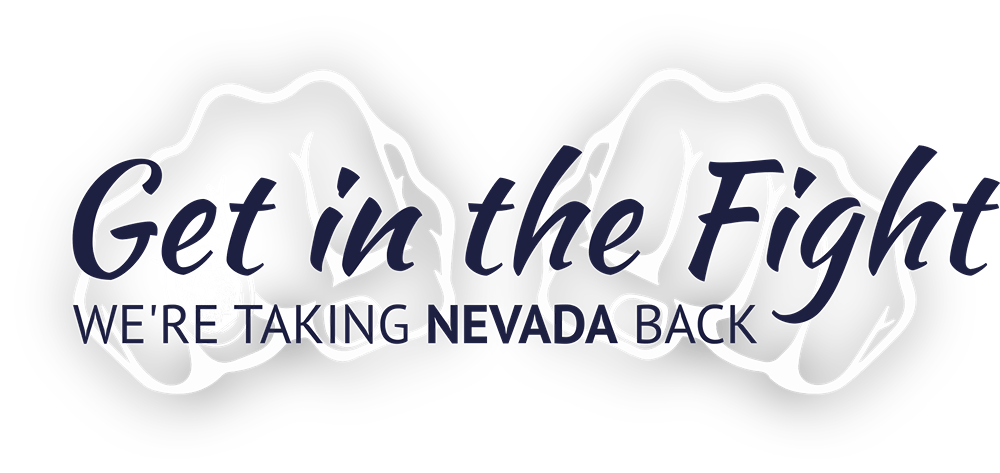 By signing up you'll be added to Gilbert For Governor's email list and receive important updates, events, and information. You can unsubscribe at any time.
FOLLOW ME ON SOCIAL MEDIA
Text GILBERT to 20503
for Updates!
Watch the Video
Official Campaign Commercial
OFFICIAL CAMPAIGN COMMERCIAL
Joey Gilbert: Fighting for Nevada
Nevada needs a fighter, Nevada needs Joey Gilbert. Get in the fight with Joey Gilbert today! Prepared to lead and serve Nevada from day one.
Watch the Video
Official Campaign Commercial
Contribute today to help elect Joey Gilbert as the next Governor of Nevada!
Joey Gilbert
The People's Champ
Prepared to Lead and Serve Nevada From Day One Father, World-ranked professional prizefighter, Veteran Trial attorney, Visionary entrepreneur, Community leader.
Mr. Gilbert served his entire commitment on "individual ready reserve", he had to only "drill" a handful of times and did not have to do anything for the remainder of the time he spent on "individual ready reserve" and never deployed. He has been very careful to never even portray himself as an active duty member of the military, but is proud to have went through Air Force basic training, served as a Dorm Chief for two "flights" and was the Top Academic Graduate from his Tech School.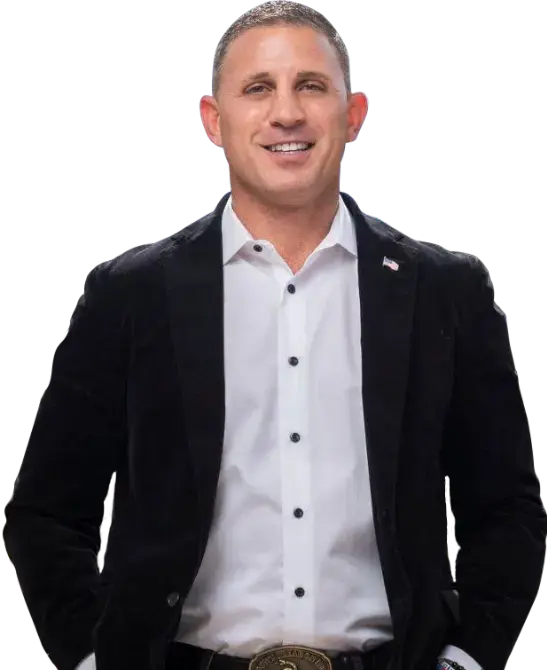 JOEY GILBERT'S CHAMPIONSHIP FORMULA FOR TAKING BACK NEVADA SCHOOLS
Fix All Nevada Public Schools
Re-Establish Nevada as FIGHT CAPITAL OF THE WORLD
NV Energy Needs - Now and in the Future
Funding the Police and Reducing Crime
Protecting Nevada from Health "Emergencies"
State of Nevada Debt Clock

NEVADA SECRETARY OF STATE
Nevada Voter
Registration
Update my Existing
Voter Registration
View my Existing
Voter Registration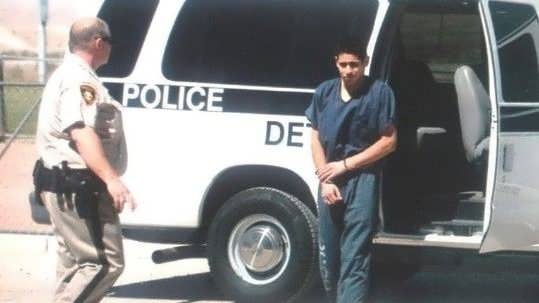 Trump DOJ Inspector General says Lombardo Sanctuary City Policies VIOLATE Federal Law.
Clark County was one of the 10 jurisdictions that have refused to turn over illegal aliens to ICE after being arrested…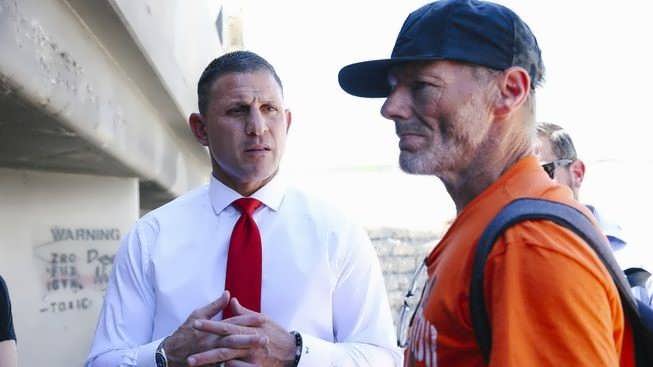 In run-up to primary, Gilbert's tour illustrates issues facing marginalized Nevadans
Joey Gilbert steps down a flight of narrow gravel and wire stairs and walks toward a drainage tunnel on Dean Martin…